Why ISS?
6 Criteria for the Right Safety Barrier Solution
Reduce Injuries and Damage
Slows vehicle speed, absorbs energy, mitigates impact, reduces submarines, bounce-backs and hazardous debris
Save Time and Labor
Easy to deploy, move and store
Increase Versatility and Coverage
Configurable and flexible to cover any area
Decrease Replacement Costs
Durable and long-lasting
Lower Expenses
Affordable to install and maintain with potential to generate revenue
Improve Presentation
Create more professional appearance
Why Impact Safety Systems is the right barrier solution.
Impact Safety Systems (ISS) Barriers not only meets, but far exceeds these 6 criteria. Manufactured in the U.S.A., ISS Barriers have been tested and proven on racetracks, kart tracks and motorcycle test tracks for almost two decades. ISS Barriers save labor and time, adapt anywhere, last longer, increase profits, cut costs and dramatically improve safety in a wide range of applications, both temporary and permanent.
Applications
News
Featured Videos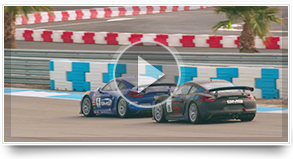 Watch how well ISS Barriers work!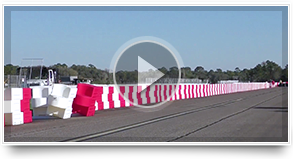 ProLink Barrier Set-up in Action
Amelia Island Vintage Grand Prix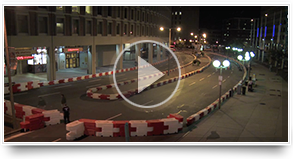 Boston PAL Grand Prix Installs
ISS Barrier System
Products
Impact Safety Systems offers 4 types of safety barriers and 2 sizes.


Radio Interviews
with RJ Valentine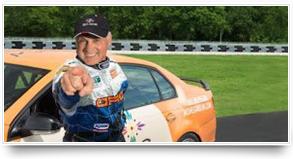 Mitch Walker Show on Performance Motorsports Network
3/5/18
DOWNLOAD


Your Free Energy Absorption Barrier Comparison
Fill up this form to download:

It's time we moved beyond Armco, Jersey barriers and tire walls into the 21st century of specifically and scientifically designed and tested systems to protect bodies and our beloved machines. The best news is, it makes perfect financial sense.

Randy Pobst, World Champion Racer
Columnist for SCCA's SportsCar Magazine
Featured Articles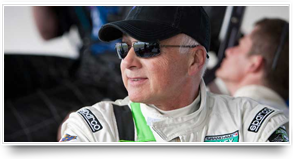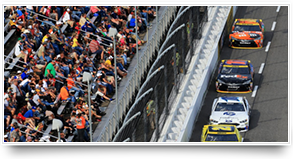 Time Inc. Car Racing Is Deadly. This Is How We Keep Drivers Alive
11/2/16
Read Article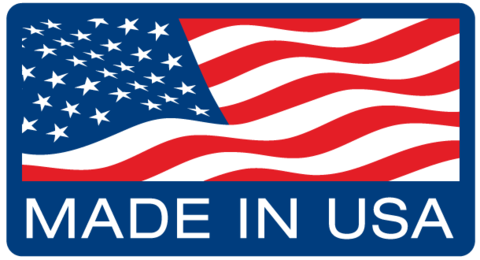 ---
We're excited about our new company LinkedIn page!
Please follow us on Linked